LISTENING PARTY
LISTENING PARTY
University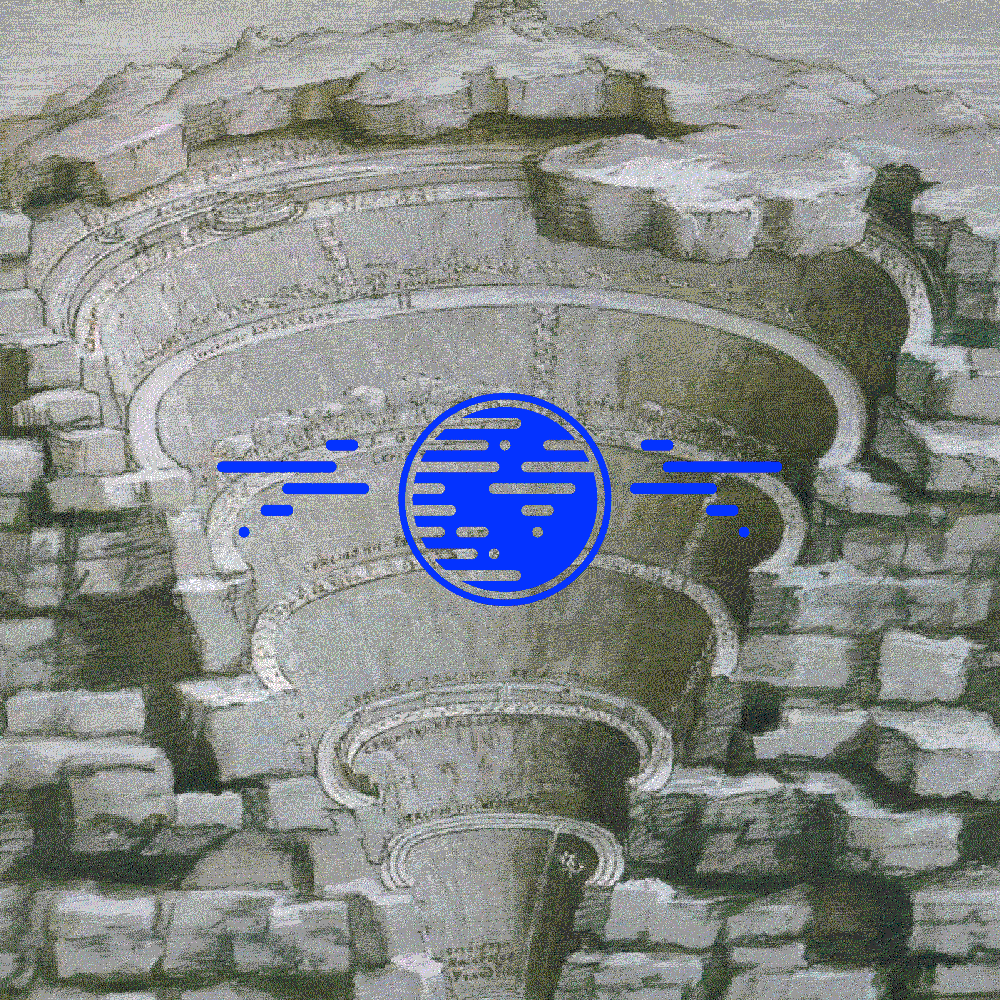 University is a weekly content node for practical mapcore poetics. This autofictional account will satisfy both the scientist with detailed step-by-step instructions as well the romanticist with non-deterministic whimsy.
MAPSQUEST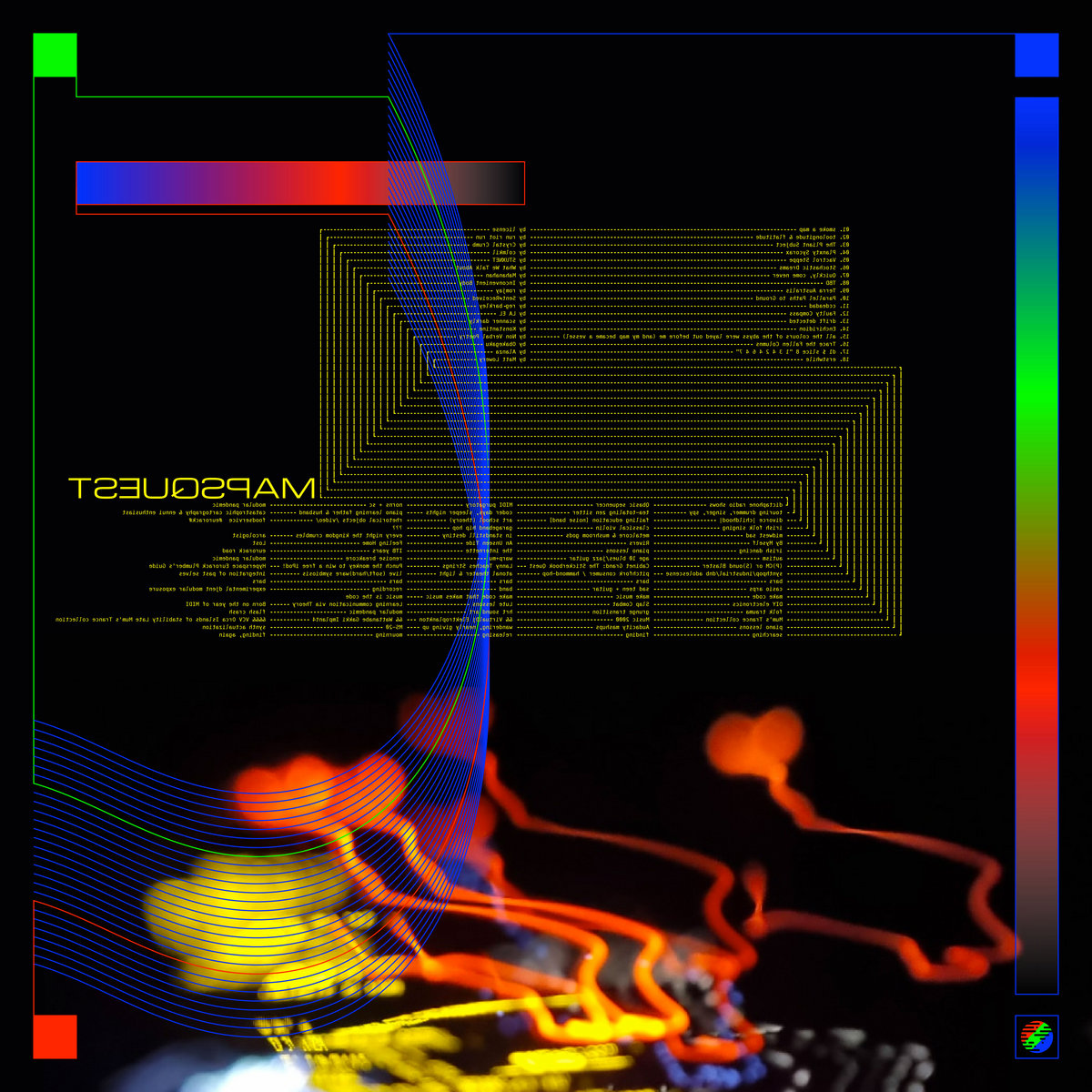 MAPSQUEST was released on July 4th 2021. This compilation album features mapcore artists:
All proceeds will be donated to the Union of Concerned Scientists.